A Preferred Network Installer for Public EV Charging
PlugNgo has been established for the development of Public EV Charging network in India and seeking partnership with various Real Estate developers, Service Centres, OEMs and EV Charger manufacturers. Through these channel partners PlugNgo plans to achieve growth and scalability in Indian e-mobility ecosystem.
We provide one stop shop for tailored charging station solution with strong after sales support
Our Electric Vehicle Charging stations include Bharat AC001 Charger, Bharat DC001 Charger, EVM 18kW AC/DC Charger, Type 2 and DC Fast Charging Station CCS/CHAdeMO & GB/T Standard that covers almost the entire spectrum of chargers for the Indian and global market.
Our Vision is to establish a commercially viable & sustainable e-mobility eco-system, to promote cleaner & greener environment, leveraging the Make in India initiative.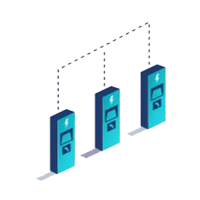 NETWORKED EV CHARGING SOLUTION
PlugNgo Charging Stations are networked & connected to the innovative software platform.The integrated software solution enables operation, administration, e-payments and remote monitoring usage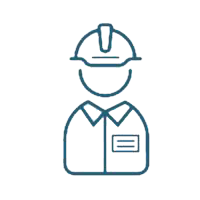 EV CHARGING STATION INSTALLATION
We provide turnkey EV charging solutions and achieve tangible results.
To Create the Network of Public Charging Infrastructure, we utilize the vast experience of the PlugNgo team to understand customer requirements and deliver a comprehensive solution.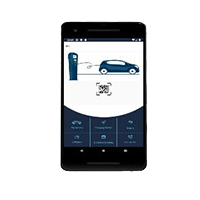 MOBILE APP FOR EV OWNER
PlugNgo app helps EV owners locate them and easily pay for the cost of charging. It provides real-time availability of nearby chargers, with turn-by-turn directions to a selected unit. Users can initiate a charge with a simple swipe of the phone, manage their accounts, and even contact customer service directly from the app. PlugNgo App works on both Android & iOS platforms