Quick Enquiry
News

EV Motors India and Hero Electric partners to launch rapid charging E-bikes for Last Mile Delivery
PlugNgo receives Frost and Sullivan 2019- Indian EV Charging Network Industry Entrepreneurial Company of the Year Award.
Deputy CM of Delhi Shri Manish Sisodia inaugurates PlugNgo electric vehicle charging station in East Delhi.
EV Motors-BSES Yamuna Power Ink agreement to setup EV Charging Stations in Delhi.
Partners
India is at the cusp of evolving into one of the world's fastest growing economies. To propel on this notion further, it needs to rapidly adapt to new age reforms and technological changes that can potentially change the future. Electrically powered vehicles are a critical element of the future, thus we are happy to partner with PlugNgo to help the country realize this potential.
K.N. Sreevatsa - Vice President and Head - Solar, UPS and EV Charging Infra Business ABB
We are delighted to partner with PlugNgo for collectively transforming nation's electric vehicle ecosystem. PlugNgo is committed towards reducing dependence on fossil fuel based transportation vehicles by offering energy efficient solutions which is in line with our mission of Powering Green Mobility. In this symbiotic association Delta Electronics India will provide its complete EV charger portfolio with end-to-end technical support
Akshaye Barbuddhe - Business Head, Delta Electronics India
Testimonials
What Clients are saying ?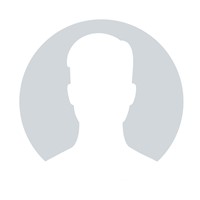 "PlugNgo has the vision needed to make EV transportation a reality, It's Robust & dynamic software solutions provide flexibility to monitor & control EV network infrastructure."
-- Rajeev --
e-Verito Owner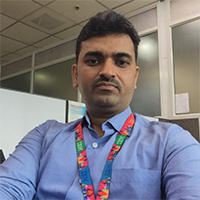 "I feel it's a great initiative where one park the car and it get charged up while one is working in office. Great location, Great and helpful plug n go staff. Got a chance to discuss about the ambitious plans & PlugNgo App support in future to enable customers to locate, find the status and book in advance to avoid queues and make hasslefree payments are well thought off plans."
-- Rakesh --
e2O Owner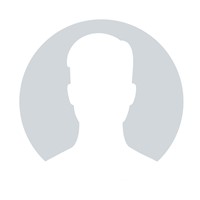 "Great initiative to support e-mobilty ecosystem."
-- Bhawna Singh --
e2O Owner
Why EV Motors ?

Trusted Brand

Innovative Products

Turnkey Solutions

ISO Certified